The Knowledge Base Comprehensible Text has been made by researchers from the Free University of Amsterdam (VU) and Utrecht University (UU).



From left to right:
prof. dr. Leo Lentz (UU)
Annewil van Wijlen MA (UU)
Ellen Bosch MA (UU)
dr. Henk Pander Maat (UU)
Rogier Kraf MSc (UU)
dr. Charlotte van Hooijdonk (VU) (missing in the photo)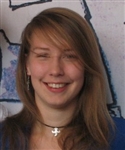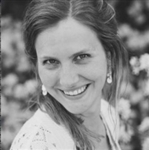 The update of the Knowledge Base in 2016 has been implemented by Suzanne Bogaerds MA (left) and Carla van Rooijen MA (right) from Utrecht University, under supervision of dr. Jacqueline Evers-Vermeul (UU).
Technical support: Erik Vuuregge - Iblux (www.iblux.nl).
Justification
The literature in the Knowledge Base comes from different sources. Several search engines have been used to perform hundreds of searches. These were usually made up of a text feature and an effect term (for instance "headings comprehension"), sometimes combined with more specific terms. Scopus and Google Scolar turned out to produce the most relevant publications. Additionally, reference lists from relevant articles provided some useful publications.
You can read more about our approach in our article in the journal Technical Communication.